About us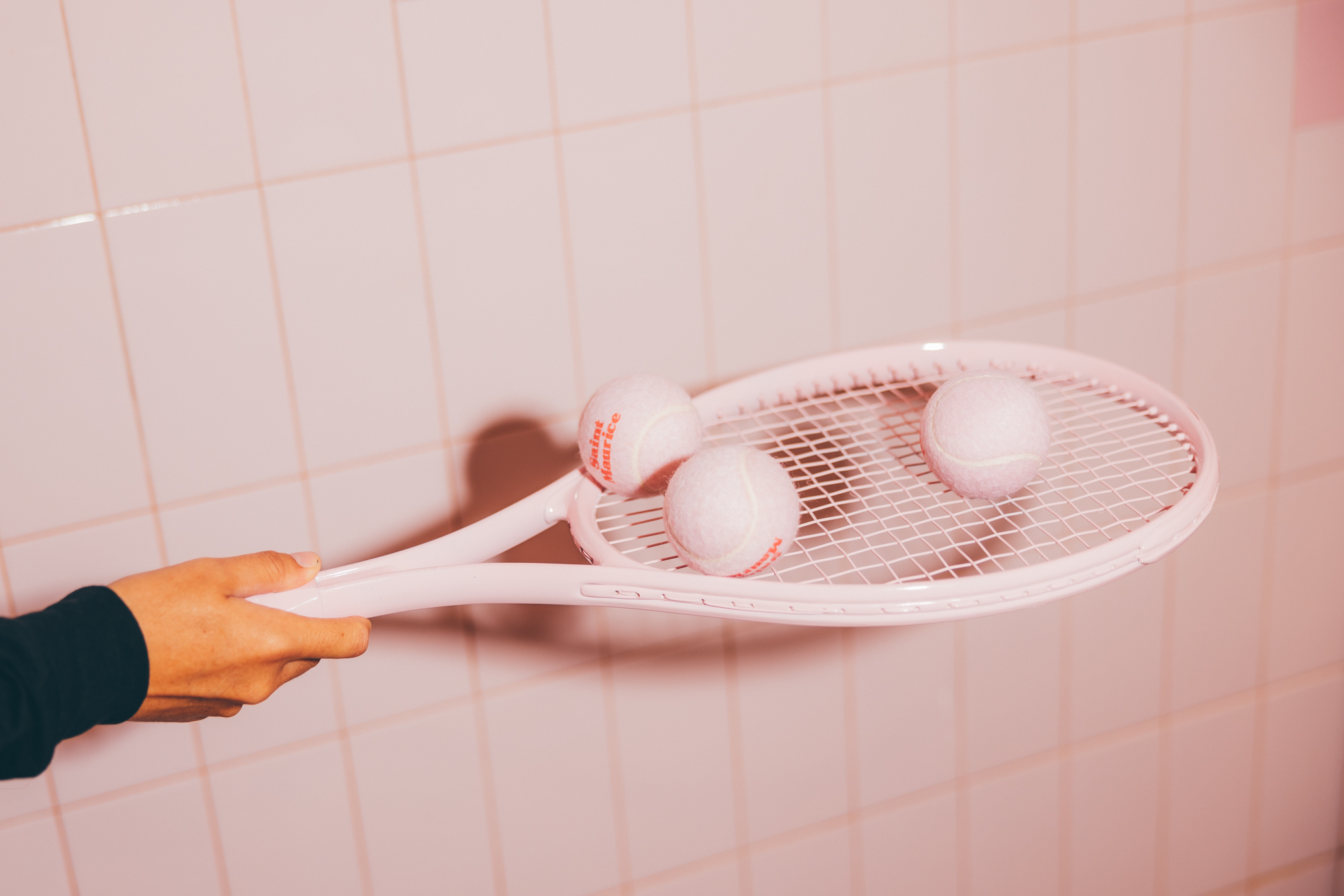 Serving up a fusion of a fresh tennis whites and a side plate of pastels combined with an après-ski of pop colour... Welcome to the world of Saint Maurice. Bringing the golden years of two sporting industries back to life with the freshest attire. Using the softest organic cotton for this creation of hybrid streetwear and sportswear.
Saint Maurice is a lifestyle brand adding contemporary style to court play, and vibrance swag on the slope for people to think your dope.
We love tennis. We love snow. We love graphics. We love the planet.